Via this online magazine, we, at CULTUREGO  are determined to support creative and refreshing cultural initiatives, promote the work of Trinbagonian artists – with a special  focus on  the new generation of  inspired Artists – , encourage greater audience loyalty, but most of all, we want  to ensure that CULTURE is  accessible to all. 
Yes,  a big part of our goal is to create a vibrant space of cultural events, gatherings, you name it… where everyone can find  something that they are passionate about.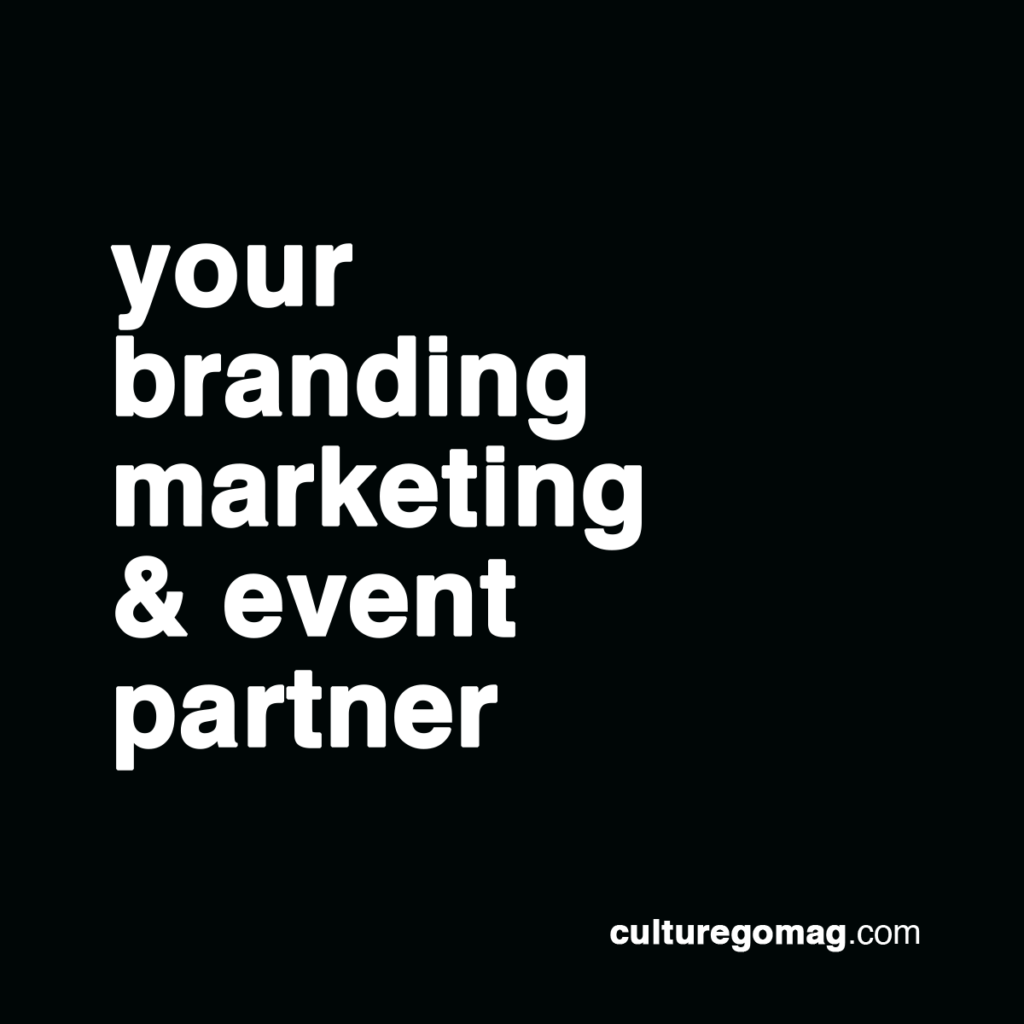 CULTUREGO is also a dynamic and fresh design studio aiming to support the creative sector, small and medium organization by providing complete design, branding, marketing & events solutions.
OUR SERVICES