If you have a song to sing
Or a poem to recite
This here is an invite
To our Open Mic night
It's True Talk No Lie
We bring to you… the band Fly by Night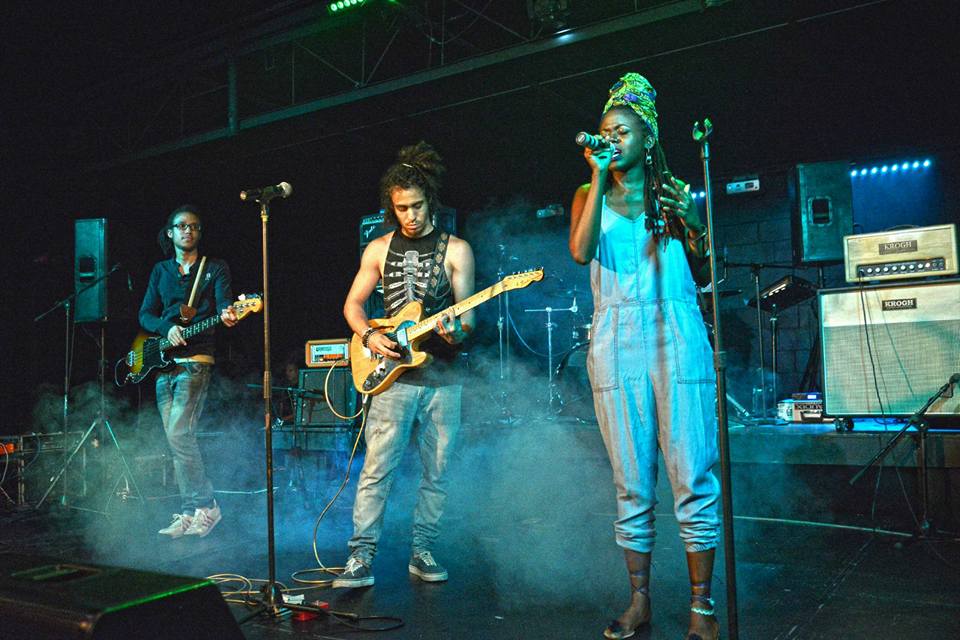 Starting off as a cover band, Fly By Night has since evolved into a band that creates and performs its own original music with its own original flavor. The group plays a mix of reggae, calypso, indie rock and r&b.
Band members Jhonn Young (Lead Vocals), Anum Greene (Lead Guitar), Dimitri Sandy (Bassist), Che Harper (Drummer) and Gabrielle Scott (Back Up Vocals) bring their unique perspective to the Caribbean music scene.
Showtime: 8:00pm
ADMISSION:
$50 before 8:00pm if listed
$60 at the door
To get listed, contact:
Navy – 322-9697
webetheFUN – 763-4FUN(386)
OPEN MIC:
$15 before 7:30pm
$20 after 7:30pm
List opens at 7:00pm. Sign up at the door. Limited spaces available. 5 mins per performer. Reach early to secure your spot!
Official Branding and Media Partner: CULTUREGO
Official Promotion Partner: Webe TheFun