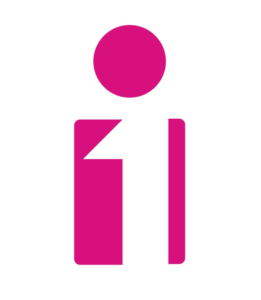 I Am One, a community-based organisation which promotes the rights of gender and sexual minorities and celebrates diversity, is launching the second annual PRIDE Arts Festival at Medulla Art Gallery, 37 Fitt Street Woodbrook Port of Spain, at 6pm on June 1st with a showcase of artwork by six artists from within the lesbian, gay, bisexual, transgender, queer, and intersex (LGBTQI) community.
The PRIDE Arts Festival is the region's first Arts Festival to focus solely on the cultural contributions of the Caribbean's LGBTQI community to the visual and performing arts. The Festival articulates the diverse experiences of the LGBTQI community and the value in solidarity and community building. By engaging the community and the wider public with positive and nuanced expressions of Queer culture, I Am One hopes to uplift the voices of this often-marginalised community to firmly assert our rights and value.

Inspired by those of us who continue to live our lives in Trinidad and Tobago – despite inequality before the law – this year's theme is "I Am __ CITIZEN", which serves as a bold acknowledgement of the ongoing struggle LGBTQI people face daily, simply to be recognized as full citizens. We seek to use this Festival to assert that we are complex people with layered identities, and acknowledge our right to full citizenship even as we survive without it. Our Opening Night will showcase a curated art exhibit of six nationally and internationally recognised artists whose work speaks to this complexity with vulnerability and honesty, as well as speeches and performances by activists and artists.
[tw-divider]   OPENING NIGHT   [/tw-divider]
The Festival's Media Launch and Art Exhibition Opening Night takes place on Thursday June 1st, 6pm-9pm at Medulla Art Gallery, Woodbrook, Port of Spain.
Artists of the PRIDE Arts Festival Art Exhibit 
These six amazing artists will have their work showcased at Medulla Art Gallery between June 1st and 15th for I Am ONE TnT's second annual PRIDE Arts Festival
The opening will feature speeches by co-directors of I Am One as well as other LGBTQI community activists, as well as a series of performances by musicians and poets. Following this launch, I Am One will host an artist talk with the exhibiting artists at Medulla on June 8th, 6pm to 8pm. The Festival encompasses a series of arts events at several Port of Spain venues, including film screenings, a concert, and other live performances, throughout the duration of the Festival until June 15th.
[tw-divider]   PROGRAMME   [/tw-divider]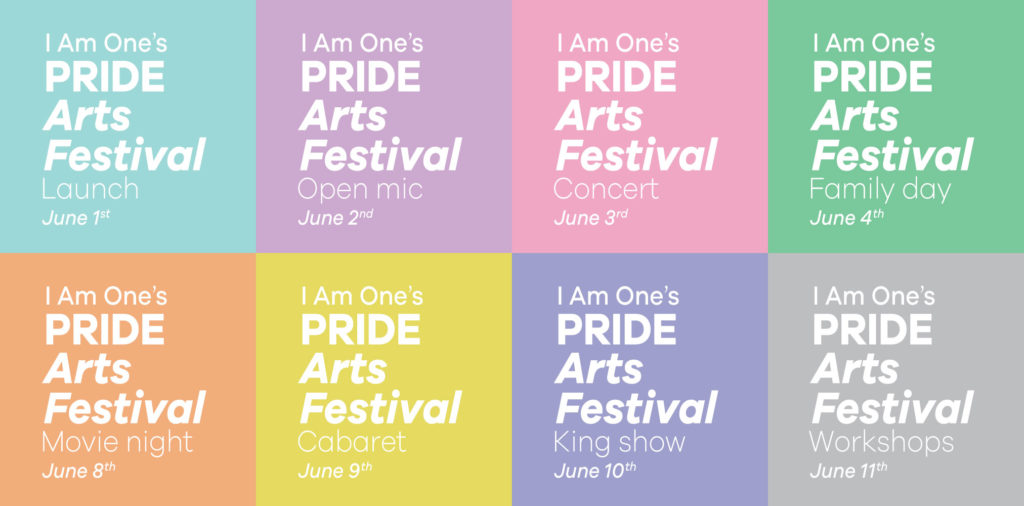 Message I AM One on Facebook for Festival details 
[tw-button size="medium" background="" color="" target="_blank" link="https://www.facebook.com/iamonetnt/"]CLICK HERE[/tw-button]
Attendance to the Art Exhibition/ Opening night is FREE, exhibited art is available for purchase, part of the proceeds will go to I Am One funding their continuous outreach and advocacy work. Other events are pay-what-you-can with a suggested donation.
[wdi_feed id="3″]
Follow I Am One on Facebook or email iamoneworld@gmail.com.