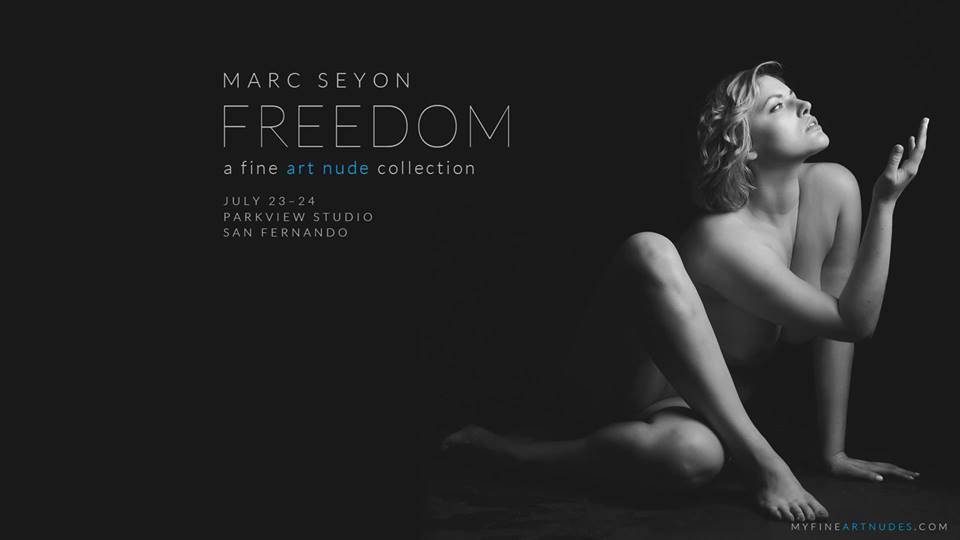 Marc Seyon Photography will be hosting an exhibit showcasing a collection of his fine art nude
Be sure to lend your support!
---
Venue: Parkview Studio, S.S. Erin Road opposite Palmiste Park.
The studio is located upstairs A&N Supermarket.
Admission: FREE
Date & Time: July 23rd & 24th 5:30pm-8:00pm
Parking: Limited parking is available at the venue. Parking lot access and studio entrance are via Sir
Lamont Road.
This event it open to ages 18 years and older.